If you face some problems with Apple music, books, or apps or have purchased something accidentally — you can ask Apple for a refund. Some cases will be qualified for a refund, and others will certainly not. 
Will your case be eligible for a refund or not, – it's decided by Apple, based on your reasoning, given details, a period of usage, etc.
Requesting a refund is not a way to get free trials or short-term usage of a particular app because you'll need to present a valid reason for getting your money back. 
There are cases, though, when you just have to know how to get a refund on iTunes or App Store purchases. It is especially relevant for parents whose kids have a cute habit of buying everything they meet on the App store without their parent's permission. And those parental control features… well, sometimes we learn about them too late. 
You can use any device with access to the browser to request a refund. In this article, we're going to lead you through the whole process to make it easier for you.
What happens when you report a problem?
When you report a problem with an app, you get redirected to the page where you should type a reason for your request, choosing the one from the given options. It's done to discover what's the reason for your inquiry and if it can be regarded as constructive enough to approve the refund. 
Your answer here will determine the next steps: you may receive a refund right away or be redirected to Apple's official website, where you'll talk to support.
Reasons that can be specified for receiving a refund are the following:
Item cannot be found
App failed to install
App doesn't work as expected
How to get a refund using your iPhone/iPad/computer?
You can ask for a refund using either your laptop or iPhone/Ipad.
Here are some ways to do that.
From the report-a-problem page:
Open reportaproblem.apple.com. 
Enter your Apple ID and password
Click on the "Report a problem" button next to the item you want to get a refund for
Follow the instructions to choose the reason for your inquiry and submit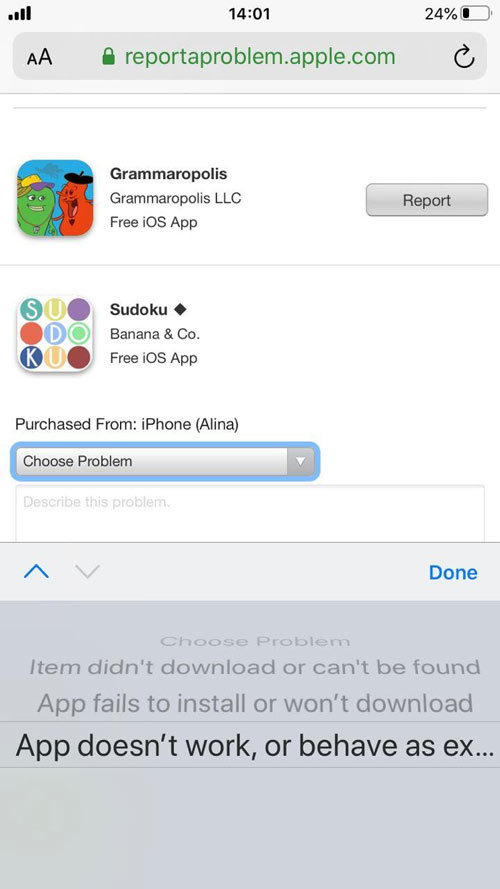 Locate the receipt that you've received from Apple in your mailbox.
In each receipt email, you'll have a list of items you've purchased with a "report a problem" button below. Tap it, enter your Apple ID and password and proceed following the instructions. Specify the problem that you're experiencing with a purchased item and submit your request.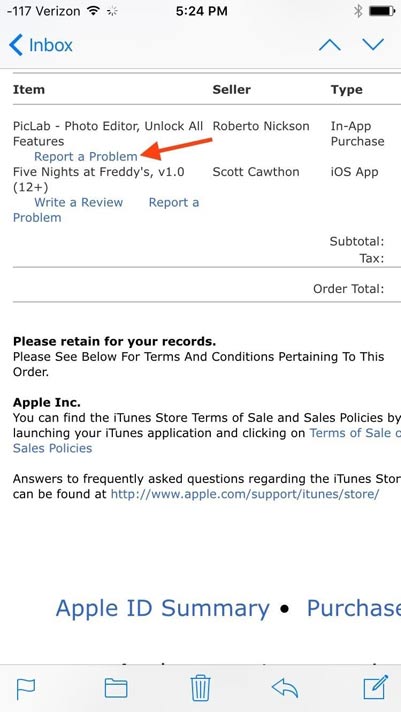 How to get a refund on iTunes on Mac or Windows?
This method cannot be used for mobile devices.
Open iTunes on your Mac or Windows
Go to Account
Type your Apple ID and password
Go to Purchase History
Tap "See All"
Click "More" next to the app for which you want to get a refund
From there, you'll be able to report a problem, taking the same steps as with the methods described above. Specify the reason for your refund and submit your request.
How long does it take to get a refund from Apple Store?
If your refund is approved, Apple will use the same payment method that you did while purchasing the item.
Store Credit: up to 48 hours;
Mobile phone billing: up to 60 days.
Ways to Prevent Unwanted Purchases on iTunes With uMobix
Sometimes it's easier and cheaper to prevent unwanted purchases from your kid's phones than spend many hours coming up with a reason for a refund or waiting for another Apple's decision. In some cases, the whole process may take up to 60 days. Imagine going through this each time your child purchased something expensive from Apple Store.
For modern parents, there are many new tools on the market that allows controlling your kids' purchases in an easy and cost-effective way.
A parental control app is one such tool. uMobix gives you access to your kid's phone, making it clear which purchases took place and which one is still receiving your money (via in-app purchases).
A comprehensive dashboard for parents reflects a detailed purchase history. You can track every new app your kid downloads.
Parental control main features
uMobix offers a basic set of features to set control over your kid's Internet activities. 
Monitor phone calls
Watch through text messages
Track SMS/MMS
Take screenshots
See website history
Monitor app purchases
For less than 1 USD per day, you get the ability to track your kid's purchases right on time before those never-ending in-app purchases start sucking out your pockets.
How do I stop my child from uncontrollable purchases on Apple Store?
First of all, there is always a point to sit & talk. Take your child for a walk or ask to stay home in the evening, so you two can sit and chat. Don't press them, though: they shouldn't have any idea about the topic of conversation.
Start with some pleasant stuff, like telling them what you like about their behavior. What they've done lately that you're proud of. Then, slightly move on and let them know how much money they spend on games/apps/music.
Next thing, drop in a gentle warning, asking them to "turn down a bit". Let them know you'll know where each penny will go from this very moment. 
Teaching kids about the value of money is not a piece of cake; however, it's better to do this from an early age, as it helps children to build up patience and hone their planning skills, which will come in handy in the future.
FAQ
We've gathered some popular questions from our clients, thinking it might help you save time during the whole process. Here they are, along with our answers.
– How do I dispute an iTunes charge?
After you submit your report, you'll hear from Apple within the next 30 days. You may be reached by a representative who will ask for additional information to verify your request. If Apple decides to perform a refund, the money will appear within 2 weeks on your credit card.
However, there are some cases that aren't eligible for a refund. Try to provide as many details as possible so the representative can understand the topic deeply and pass on detailed information. That will double your chances of a successful operation.
– Where did my Apple refund go?
You can check the status of your refund on your account: if your balance is not updating, then it might need a bit more time.
Also, you can always ask Apple Support about what happened to your refund if you can't see any progress.
– How do I talk to a human at Apple?
If you want to reach a live person, you can trip up the bot, or call Apple Technical Support directly at 1-800-275-2273
– How do I contact Apple iTunes by phone to get a refund?
The best way is to pass on your request online on their official website
You can also call at (800) APL–CARE (800–275–2273) if you're in the US
– How do I find my purchase history in the app store?
Go to Settings > iTunes & AppStore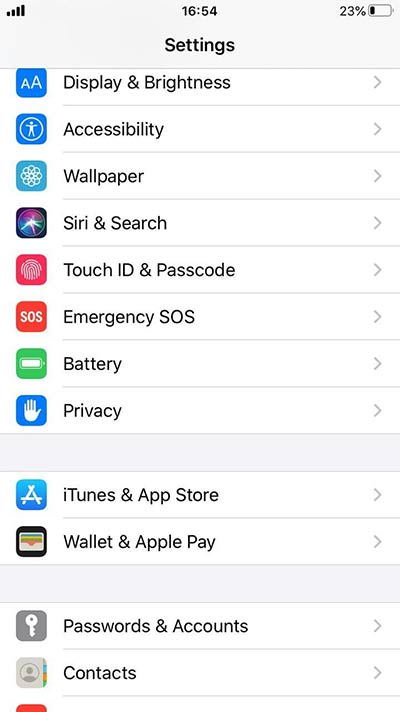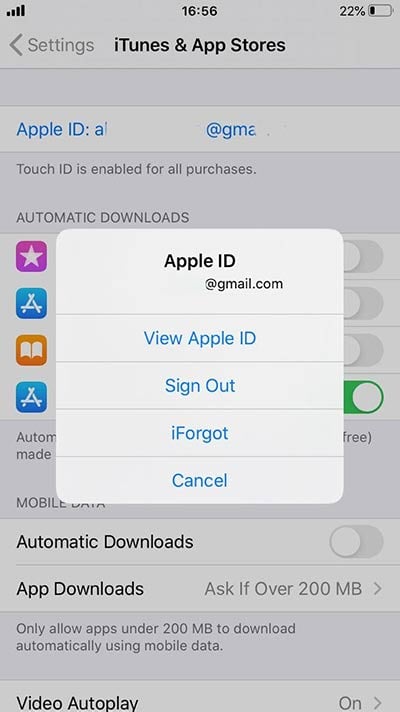 Scroll down to "Purchase History"