AirDrop was introduced in 2011 as a way for users of iOS devices to transfer files anonymously between two devices via WiFi or Bluetooth. It can be a convenient way to share information that texting may not cover. Not only that, but it can be much quicker. However, AirDrop does have its dark side. Many people are misusing AirDrop, which can negatively impact you or your children, with everyone possibly receiving inappropriate files. Read on to learn about AirDrop and why you may want to turn it off.
Is AirDrop Safe? How Does It Work?
It is possible to send a person a file via AirDrop if they are within Bluetooth or WiFi range. Once someone has received a file, they will be notified to accept or decline it. There are many things to AirDrop, such as photos, videos, and text. However, if one does not have their settings correct, they may receive inappropriate messages and adult content, often in a prominent location such as a subway or school.
If you have children with iPhones, you may wonder how to block AirDrop when they are out in public. After all, maintaining digital safety is more vital than ever. You don't want your children to send something personal to strangers, and you don't want strangers sending questionable stuff to your kids.
Is AirDrop Anonymous?
For the most part, AirDrop is anonymous as long as the person who is sending it isn't your contact. People will send random things to AirDrop to strangers; the only information the receiver sees is the device's name. Transferring data within a few seconds is simple as long as the person is within Bluetooth or WiFi range.
AirDropping is done by opening a thing you want to send, tapping the Share button, and selecting AirDrop. Then, a person can choose to share it with a contact or any nearby device. It's very simple to do, which is why a lot of people like to use it.
Because of its anonymous nature, many people love using AirDrop to message others. Sometimes, people have innocent intentions, such as making funny memes to AirDrop to strangers. However, many people will send inappropriate messages and content to others. So, that begs the question: how do you stop AirDropping? The following section will explain how to turn off AirDrop.
How to Turn on AirDrop (And How to Turn Off AirDrop)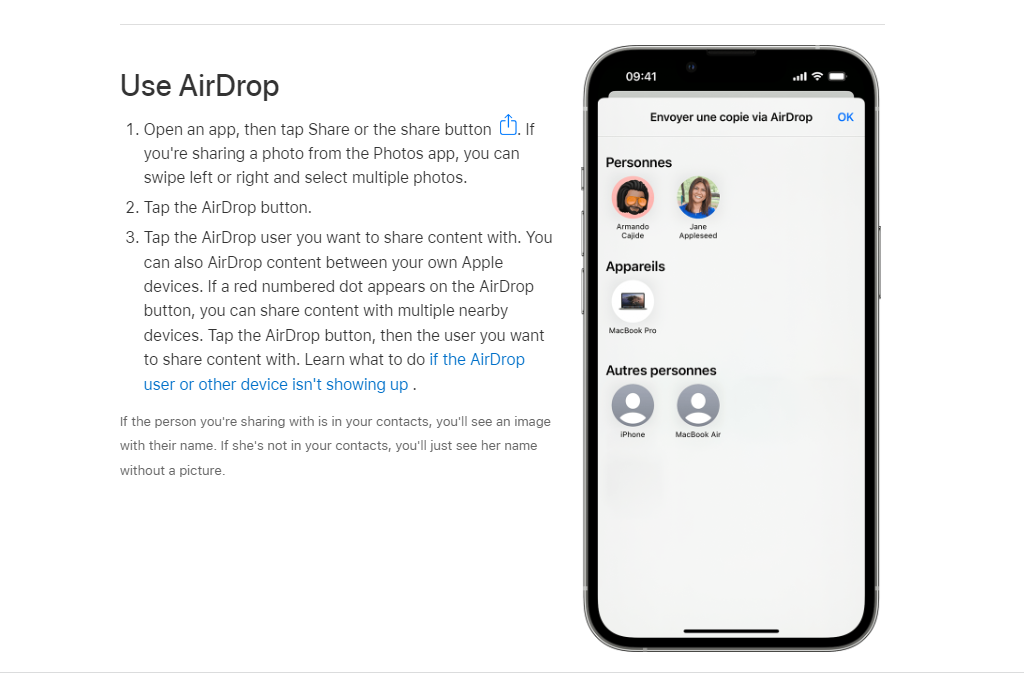 AirDrop is a default feature for newer iPhone users, so you don't need to do anything to turn it on, but it may not be turned off for specific apps.
Go to Settings > Screen Time > Content & Privacy Restrictions > Allowed Apps. Then, see if AirDrop is turned on for each of them.
However, if you want to set your phone so you don't receive messages, or receive them from people you don't know, here's how.
Go to Settings > General > AirDrop. On iPhone X or newer, swipe down, go to the Control Center, then select AirDrop.
Then adjust the settings. Select Receiving Off to turn off AirDrop requests entirely or Contacts Only for people you trust. If you don't care who sends you messages, select Everyone.
The Dangers of AirDropping
AirDropping is a great tool for sharing files quickly. However, bad actors can use it to harm people who have it set to Everyone. It often happens to women out in public, and here's what usually happens:
A person may have inappropriate images to AirDrop and tends to do it in a crowded place, such as a subway or at an event.
It's pretty simple for a person to open an image accidentally. A person may tap on a notification without thinking and then see a nude photo, a violent image, or a creepy text.
AirDropping can be more personal than a random DM, as the person who sent it is close to you. A person, especially a woman, may not feel safe when they know there are sexual predators among them.
In many places, AirDropping someone's nudes is illegal. However, because of the anonymous nature of it, few people are brought to justice.
Frequently, it can happen to minors, meaning that your kids are not safe from it.
Now, let's discuss two significant issues with AirDrop: cyberflashing and anonymous bullying.
Cyberflashing and CyberBullying Using AirDrop
If you have children, you want to keep your kids safe, and you probably know how to protect them from online predators and harassers.
However, AirDrop exposes you to the dark fact that the people who are a danger to your children may be right beside them. AirDrop allows for cyber flashing, where someone sends an explicit photo or sexting message via AirDrop. Often, minors may use this to share inappropriate images or harass other people.
In addition, AirDrop can be a cyberbullying tool. Someone may use it to send mean messages or violent images to someone, and it could be a person right near your child who they believe is their friend.
As a parent, you should ensure that your child always has AirDrop turned off or, at the most, only allows messages from their contacts. This will eliminate the anonymous factor of the app, reducing the chances of cyber flashing or bullying.
Is It Illegal to AirDrop an Unsolicited Nude?
With many people receiving unsolicited nude pictures, it begs the question: is this act legal? It depends on where you are. While the laws have been slow to update, there have been attempts to punish those who send nudes to people who don't consent. For example, in 2018, New York City introduced a bill that would make it a misdemeanor to send unsolicited nudes. AirDropping has been a massive issue during that time.
If caught AirDropping an unsolicited nude, a person may face a stiff fine or even prison time. However, AirDrop is an anonymous service that can be challenging to trace. Finding the person who did it can be next to impossible if you're in a large crowd. Besides being illegal, it's morally wrong to AirDrop explicit photos to someone who does not consent. Hopefully, more laws can protect us from receiving nasty pictures in the future.
Stay Safe!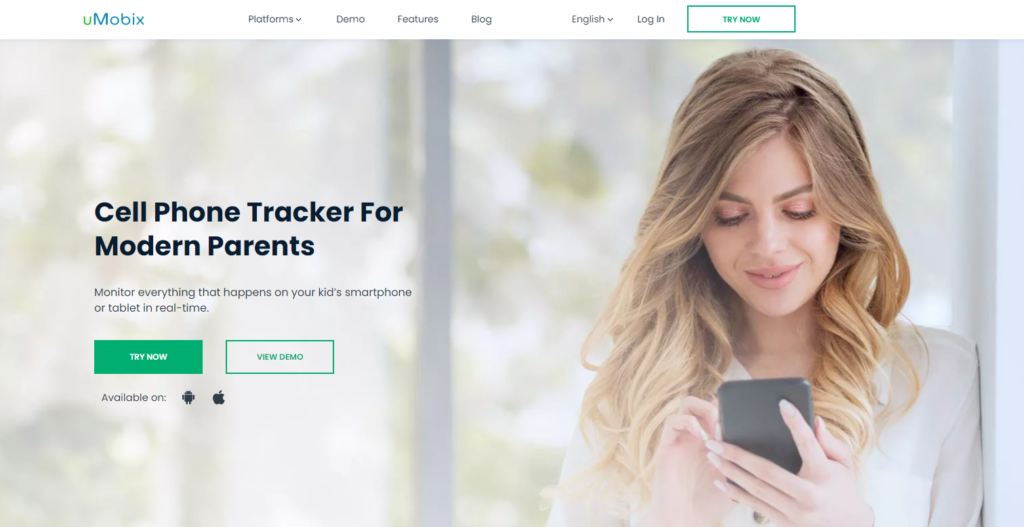 We hope this article on how to turn off AirDrop was helpful. As a default, AirDrop is set to contacts only. However, you and your children should double-check to ensure that it's not set to "Everyone." Of course, keeping your kids safe is more than just turning off AirDrop. You should also step in if you feel your child is engaging in inappropriate conduct in their school or believe they are being harassed.
One tool you may use to monitor your children is uMobix, a spying app that lets you see what they're doing at any time. The app also allows for more advanced customization, ensuring that AirDrop is turned off or set to contacts only. If someone tries to AirDrop a message, you will see it in the media tab in your dashboard and can react accordingly. We hope this article was helpful to you. AirDrop can be a useful tool, but bad actors can also use it for malicious intent.