Do you feel like time flies by so fast that you cannot even stop for a minute to think things over?
Life has its rules: you cannot track your time, can't see where did you lose your minutes, hours, seconds.
While offline procrastination is successfully chilling at the backyard of your daily routine, the Internet is hurrying to serve its triumph with an additional level of trash: fighting with total strangers in Facebook comments, chaotic scrolling through the Instagram feed even if there is NOTHING interesting there, getting in the front row for watching another useless youtube video, and yess, Netflix… is not dead.
Familiar?
Screen Time is your verdict: it's hidden in settings, ready to jump in front of you and create a "WTF effect" you'll never forget. The feature shows you the exact amount of time you spend on your phone per week or per day, kindly provided by Apple/Android. It gives you Total Screen Time and Daily average.
When you're finding out how much time you spend daily in front of the smartphone, you suddenly see the roots of your headache, eye ache, stomach ache (if you neglect lunches for the sake of the new game), the reason why you cannot fall asleep at an appropriate time, or how did you manage to tune out that seminar you'd been waiting for.
With the truth that punches you in the face, comes a solution: if we know how much time is being killed everyday purposelessly, then we can lean back in our chair and figure out what to do with all this.
Kids, Internet addiction and Screen Time
While it's shameful enough for you, a 27-year-old lady/gentleman to fail in time-management, kids are allowed to make such mistakes.
Come on, don't start pressing your kid: you remember how funny it was to spend evenings and nights out with your friends after school time, how addictive those lengthy discussions about life were, how entertaining and fun were the games, even if played for the 33d time in a row…
Your kids are doing just the same, except the world is digital now. It immerses you quickly, doesn't take "no" for an answer, leaving no room for hesitation.
"If you snooze, you lose": kids are trying to be on the curve so they can keep pace with their mates, so there is nothing extraordinary with them getting a bit addicted to social media or losing themselves in different games/apps.
When there is a ground for worries: when they replace all/almost all everyday activities with a life "on the screen".
If speaking to your child led to nowhere and you're beginning to lose temper, here is where Screen Time may help out.
And if you don't know how to use it, go on reading.
How to check screen time on Samsung or any other android phone?
You can check Samsung Screen time as easily as any other Android device. Just follow the next steps:
Go to Settings > Digital Wellbeing & parental control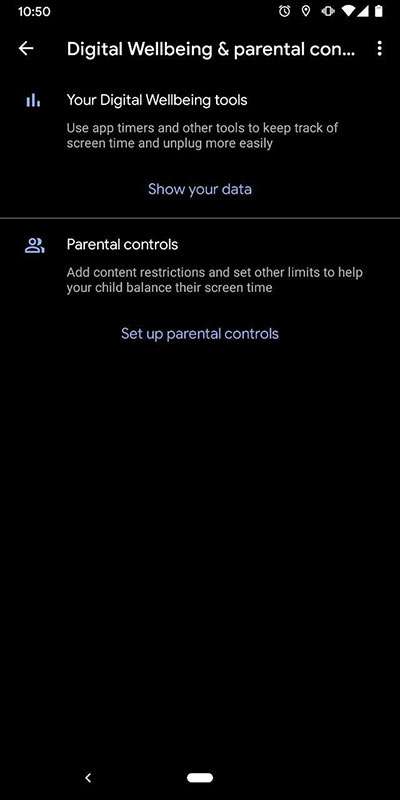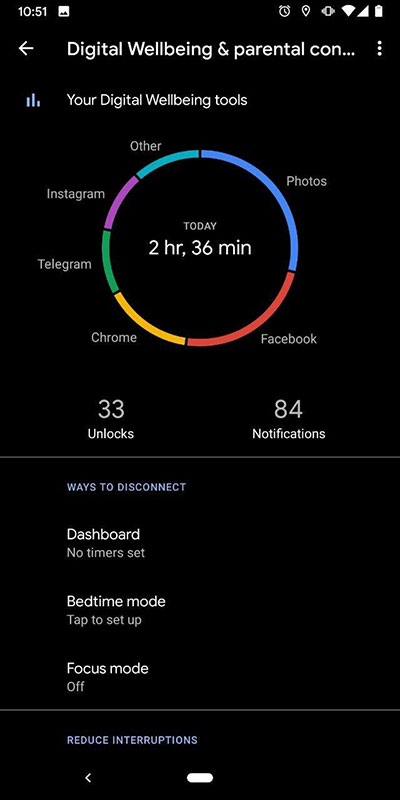 Here you'll see the average time you spend on different apps.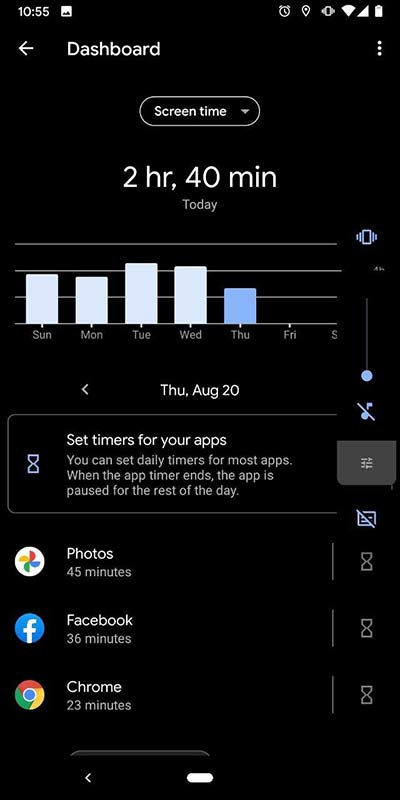 Here you'll find detailed information as to how much time daily you spend on apps.
How to check screen time on iPhone?
Go to Settings > Screen Time
See the daily average and all activities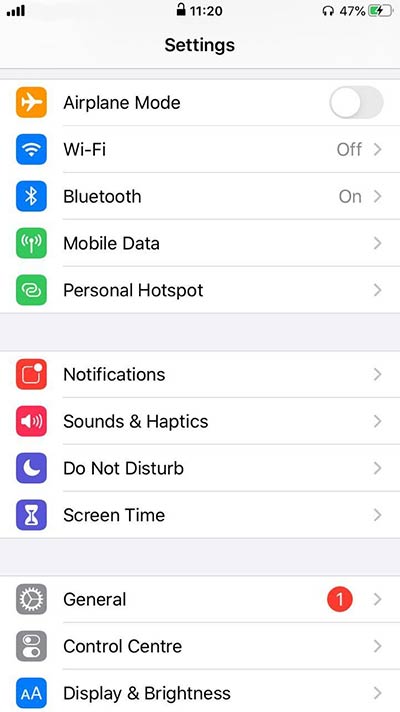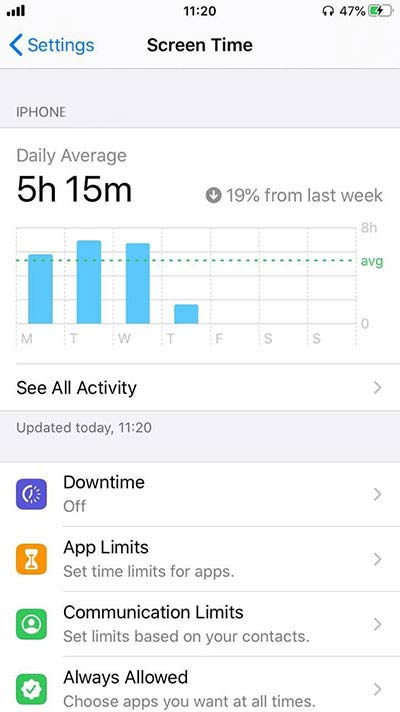 How to limit screen time on your child's phone
As a parent, you probably wonder how you can possibly prevent your child from being on the phone s̶o̶ ̶o̶f̶t̶e̶n̶ every single minute.
First of all, conversations may help. If not one, then two. If not two, then 82.
Secondly, you can provide the "last Chinese warning", and explain that you're not joking at all. You can also remind who's making decisions in the house but in a kind and warm manner.
For the patientless parents, there is a cutaway: take the phone and block the Screen time yourself, or do it instantly, if your child sends out no signals of understanding.
How to limit Screen time on an iPhone
If you've managed to get access to your child's phone, you're halfway there. Now, follow these instructions.
Go to Settings > Screen Time
Scroll down to "Use Screen Time Passcode"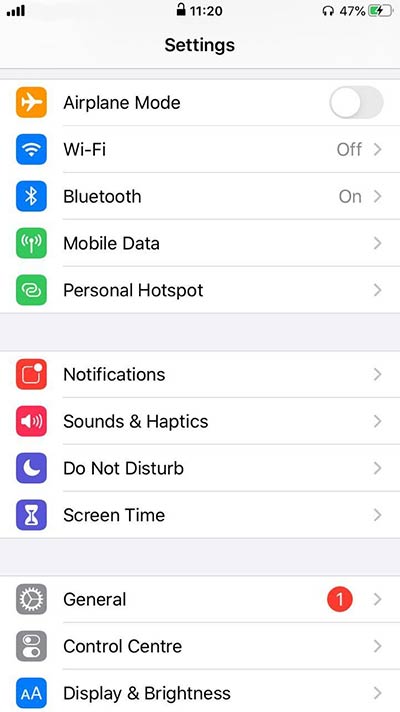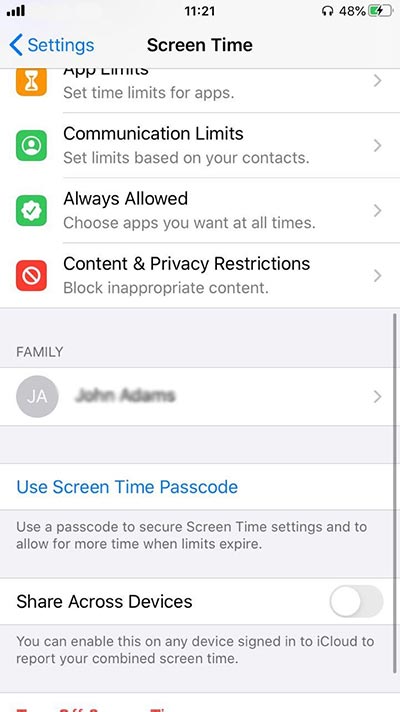 Set the "Screen Time Password"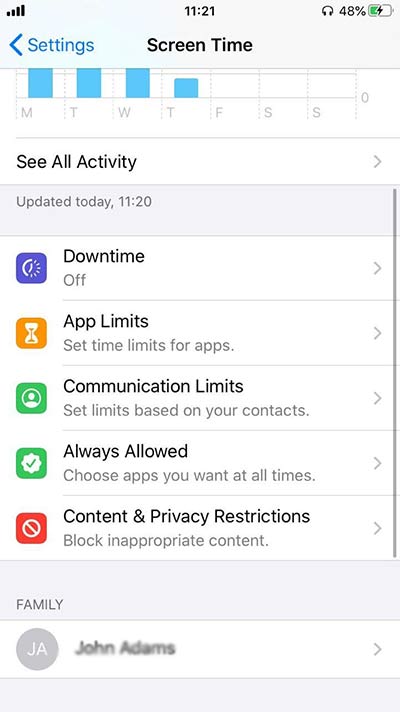 Enter the password you've created
Enable Downtime and set up limits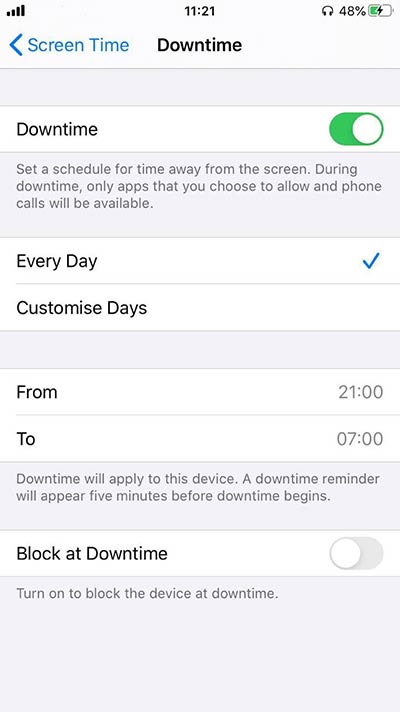 Now your child won't be able to bypass the downtime, as it's protected by your password.
How to limit Screen time on an Android
Go to Settings > Digital Wellbeing & parental control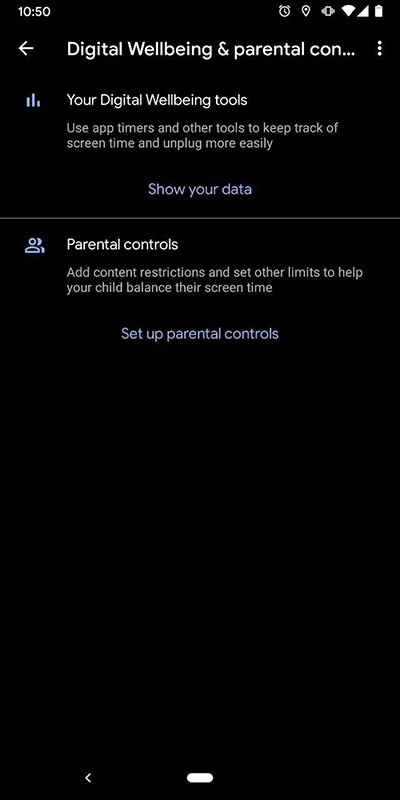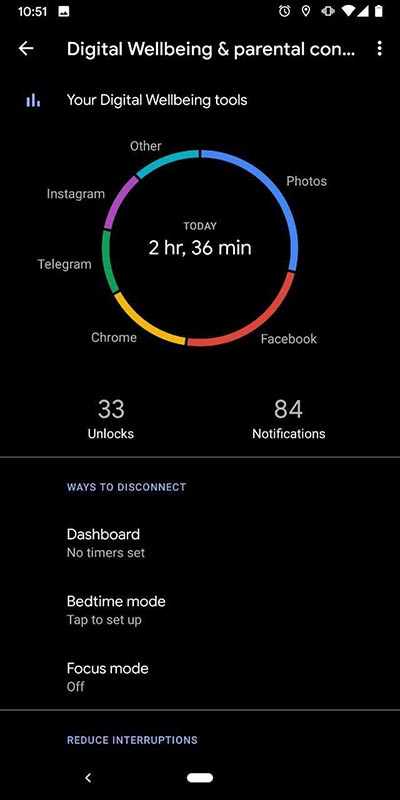 You can see the sand clock icons next to each column. Click on one of them.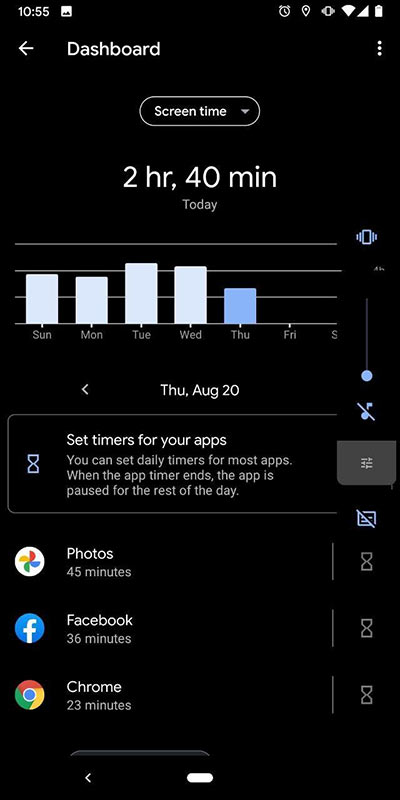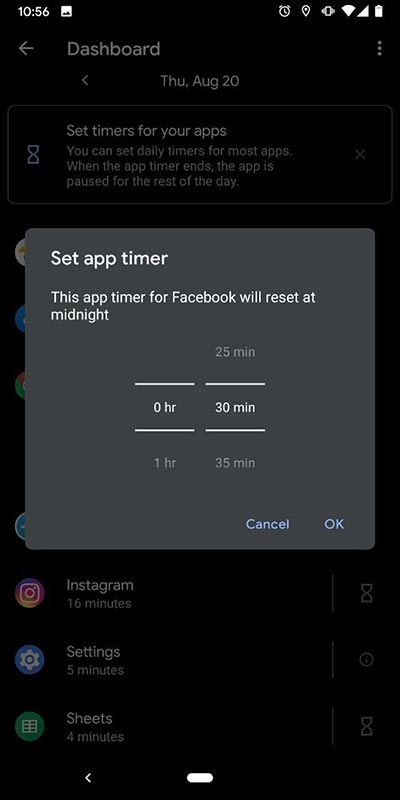 Here you can set up the timer for each app
Parental Control for doubled measures
In an ideal world, your kid would obediently give away the phone/tablet whenever you ask and go doing homework with a big, not fake happy smile on the face.
In reality, sometimes parents need to go the extra mile to convince kids to abandon their cell phones for at least a few minutes. Not to mention making sure their kids are not wasting time surfing through some dull websites (at best).
For this purpose and not only, parental control apps are offering some top-notch features every parent should know about. Because, you know, modern problems require modern solutions.
Some of the most popular monitoring apps for parents offer instant access to the kid's phone aimed to extract information that may signal that the kid's safety is under risk.
With such an app at hand, you can:
Monitor your kid's Internet activities;
Seamlessly limit the Screen Time from your phone;
Instantly monitor their social media accounts;
Tap into chats and messengers;
View their website history.
While the Internet is becoming more like a city with no adequate "police control", a parental control app is just an irreplaceable backup for every modern parent. It allows you to make sure your child is protected by the invisible digital "bubble" with you being notified each time a suspicious event takes place.
FAQ
We've listed the three most popular questions from parents regarding the management of kid's smartphone usage. Here they are with our answer below each one.
If your child has an iPhone, do the following:
Go to Settings > Screen Time
Scroll down to "Use Screen Time Passcode"
Create a password that you'll be using further to adjust settings
Re-enter Screen Time Password
Go back to "Downtime"
Enter the password you've created
Enable "Downtime"
Set up time limits and customize days if you wish
If your child has an Android, do the following:
Go to Settings > Digital Wellbeing & parental control
Click on "show you data"
Click on "Dashboard"
Tap the sand clock item next to one of the column
Set up the timer for each app
How To Set time limits for apps your child uses?
For iPhone:
Go to Settings > Screen Time
Go to "Apple Limits"
Tap "App Limit"
Enter Screen Time Passcode
Choose the category you want to add a limit to (Social Networking, Games, Education, etc)
Tap "next"
Set up maximum hours your kid can spend every day on it
Tap "Add"
For Androids:
Go to Settings > Digital Wellbeing & parental control
Click on "show you data"
Click on "Dashboard"
Tap the sand clock item next to one of the column
Set up the timer for each app
How much screen time is ok for my kid?
The Common Sense Census suggests there are four categories of activities on the phone:
Passive consumption (watching tv series)
Interactive consumption (playing games)
Communication (chatting, video-conferencing)
Creation (making content using different tools)
Which of these should be limited is frankly a personalized question. Distinguishing healthy stuff from junk is not that hard: video-chatting with friends is better than killing 5 hours on Fortnite, attempting to create music using the latest apps is way better than purposelessly scrolling through Instagram.
So, it's better to decide based on your preferences, your kid's age, and simple logic.